Alabama Gaslight and Grill has been the leader in sales and installation of gas and electric lanterns for over 40 years. We have the largest selection of lighting options in Alabama which are displayed in our store and available online. Our sales and installation staff have over 50 years of professional knowledge in the natural gas industry insuring your satisfaction in the beauty the light will add to your home.
We are proud to carry the finest quality lights and lanterns from the following manufacturers.
Copper Sculptures Lighting
Made in the U.S.A, these lanterns are hand-crafted one by one to add unique elegance to your home. With many look-a-likes in the lighting industry, there are no other lights that have the one of a kind, stated look of copper sculpture.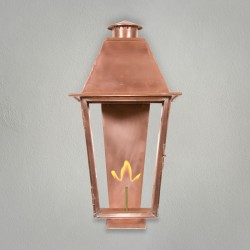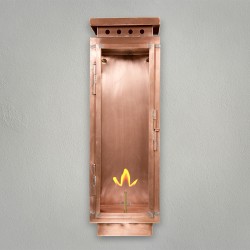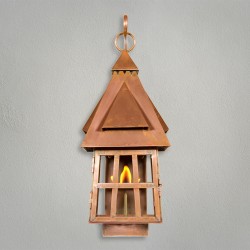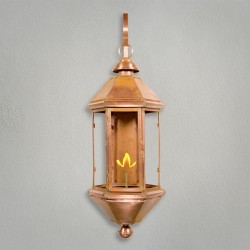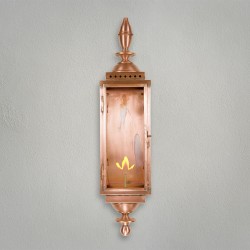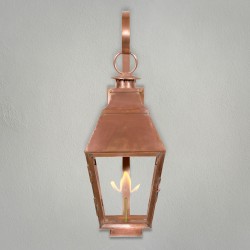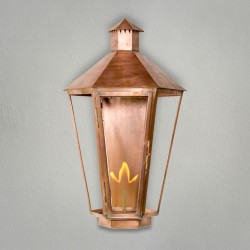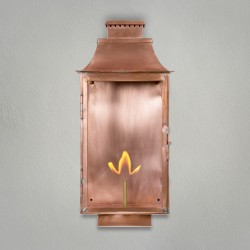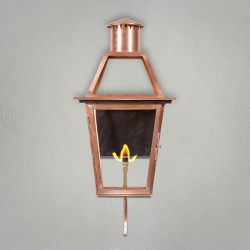 Legendary Lighting
Alabama Gaslight & Grill is the state-wide distributor for Legendary Lighting.  Made in America, these lanterns are crafted with the highest quality materials and workmanship.  Many homes throughout the state of Alabama are proudly adorned with gas and electric lights from Legendary Lighting.  Please note that all lights can be ordered in propane, natural gas, or electric.
St. James Lighting
St. James Lighting is made in Columbus, MS.  With years of experience in the lighting industry, St. James began manufacturing lanterns that are not only made with the highest quality materials, but with great attention to style and beauty.
Everglow Gas and Electric Lighting
Manufactured by the oldest grill manufacturer in America, Modern Home Products has offered gas lighting for over 50 years. Made in the same durable fashion as their cast aluminum grills, Everglow cast lights and posts are built to last and have stood the test of time. Everglow lighting also offers unique natural gas torches which can add unique ambience to your outdoor area.